Blender
How to fix your 3D files with Meshlab software
https://www.sculpteo.com/blog/2017/10/10/how-to-fix-your-3d-files-with-meshlab-software/
Comment utiliser Mesh Analysis:
- En mode Objet (Object Mode), sélectionner l'objet à analyser, puis passer en mode Edition (Edit Mode).
- Ouvrir le menu Propriétés en dépliant à partir de l'icone + en haut à droite (ou la touche "N"), puis descendre jusqu'à trouver "Mesh Analysis".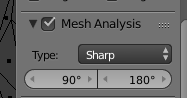 - Cocher "Mesh Analysis". Selectionner le type d'analyse.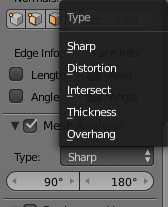 - Observer l'analyse du maillage et corriger ce qu'il y a besoin.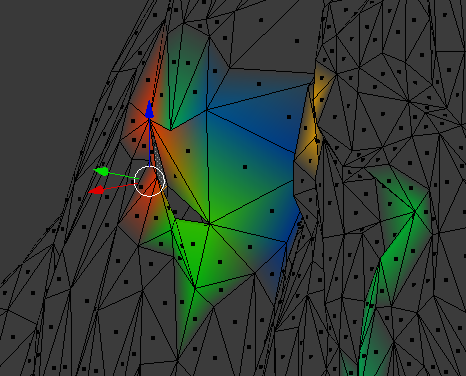 Rebuilding Broken Trust
Where to Find Singles for Expats in Kazan
The School Of Dating
Keys to a Successful Online Dating
What's The Best Present For Your Boyfriend / Girlfriend?
Random Romance
Why Do People Need To Learn To Flirt?
Deadly Sins of Online Dating Profile Pictures
How To Impress Women